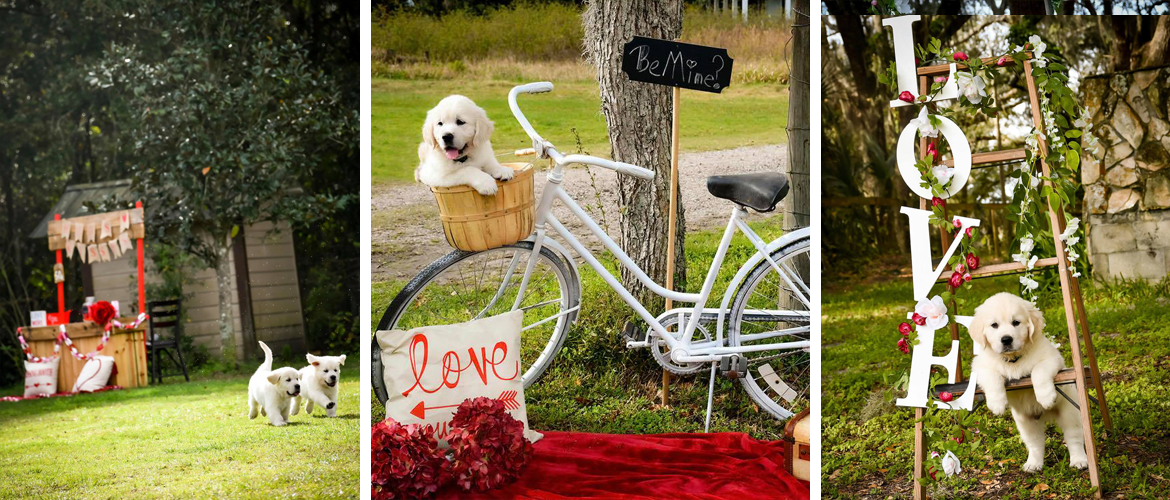 Here at Golden Cellars we specialize in producing top quality, beautifully white, AKC European golden retrievers.
   
We focus on temperament and health above all in our puppies. We have an extreme love for the golden retriever breed and believe the English cream golden retriever to be the perfect dog for anyone. They are fun loving, loyal, intelligent, calm natured dogs.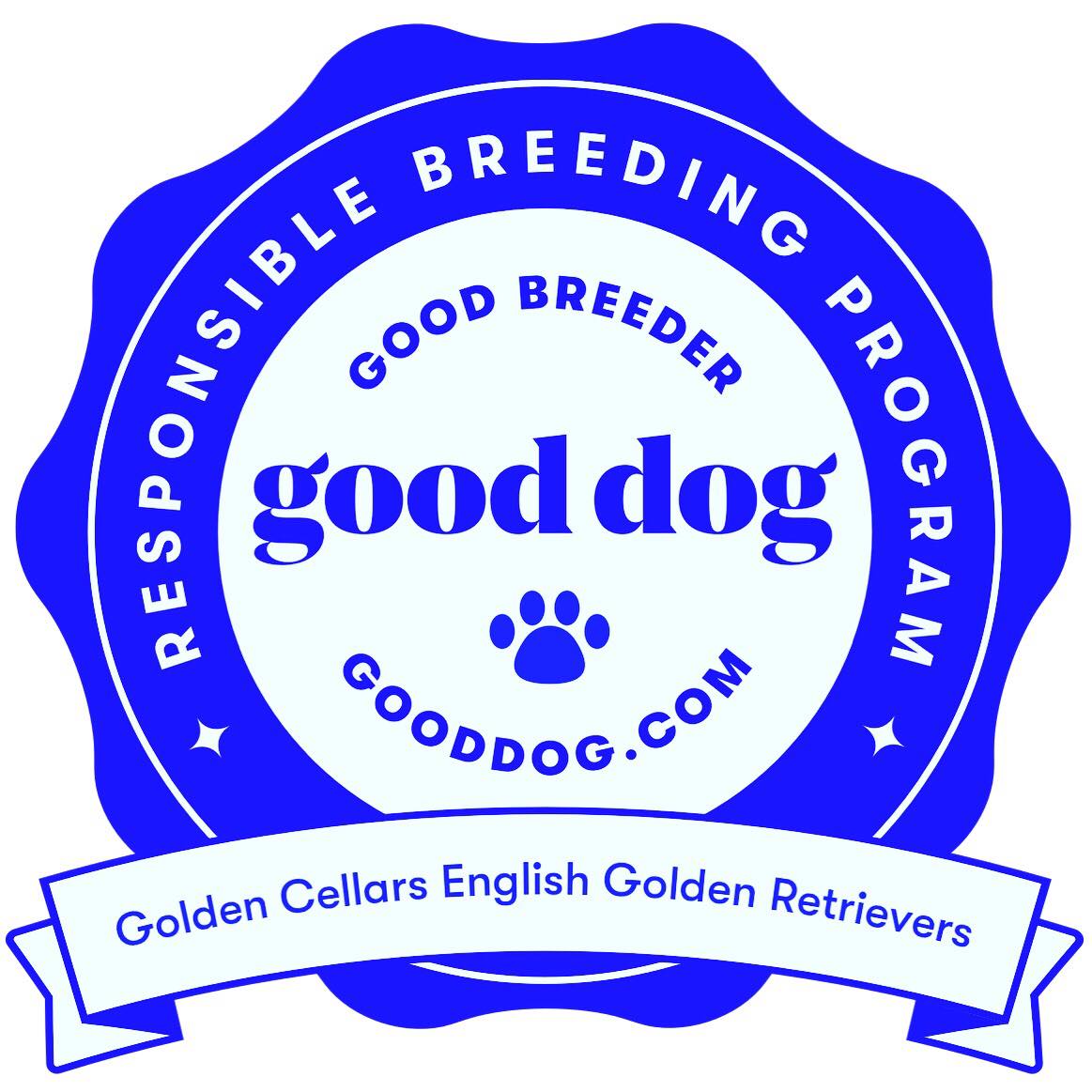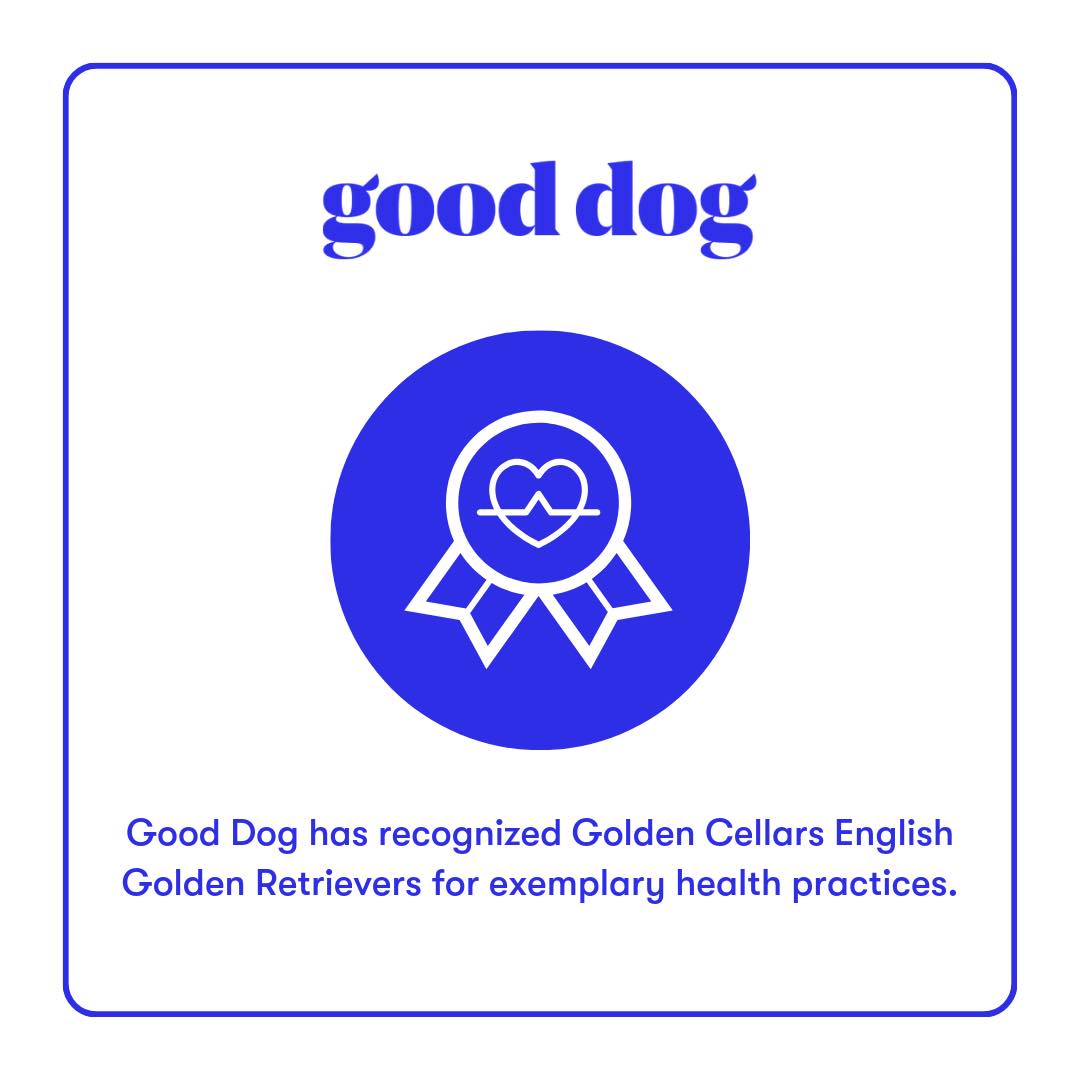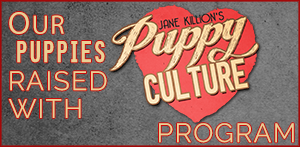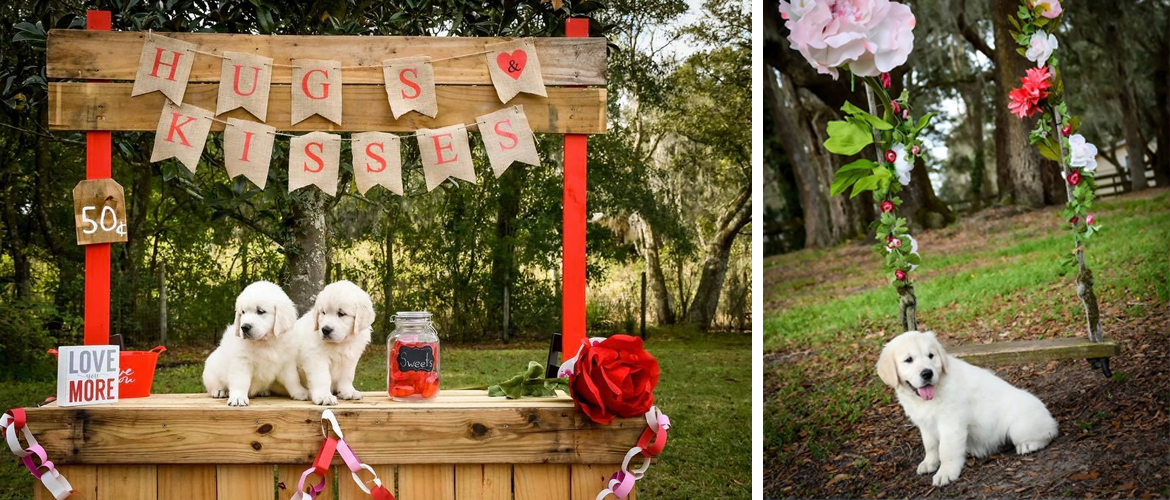 Golden Cellars Cash Wonderboy winning his international champion title!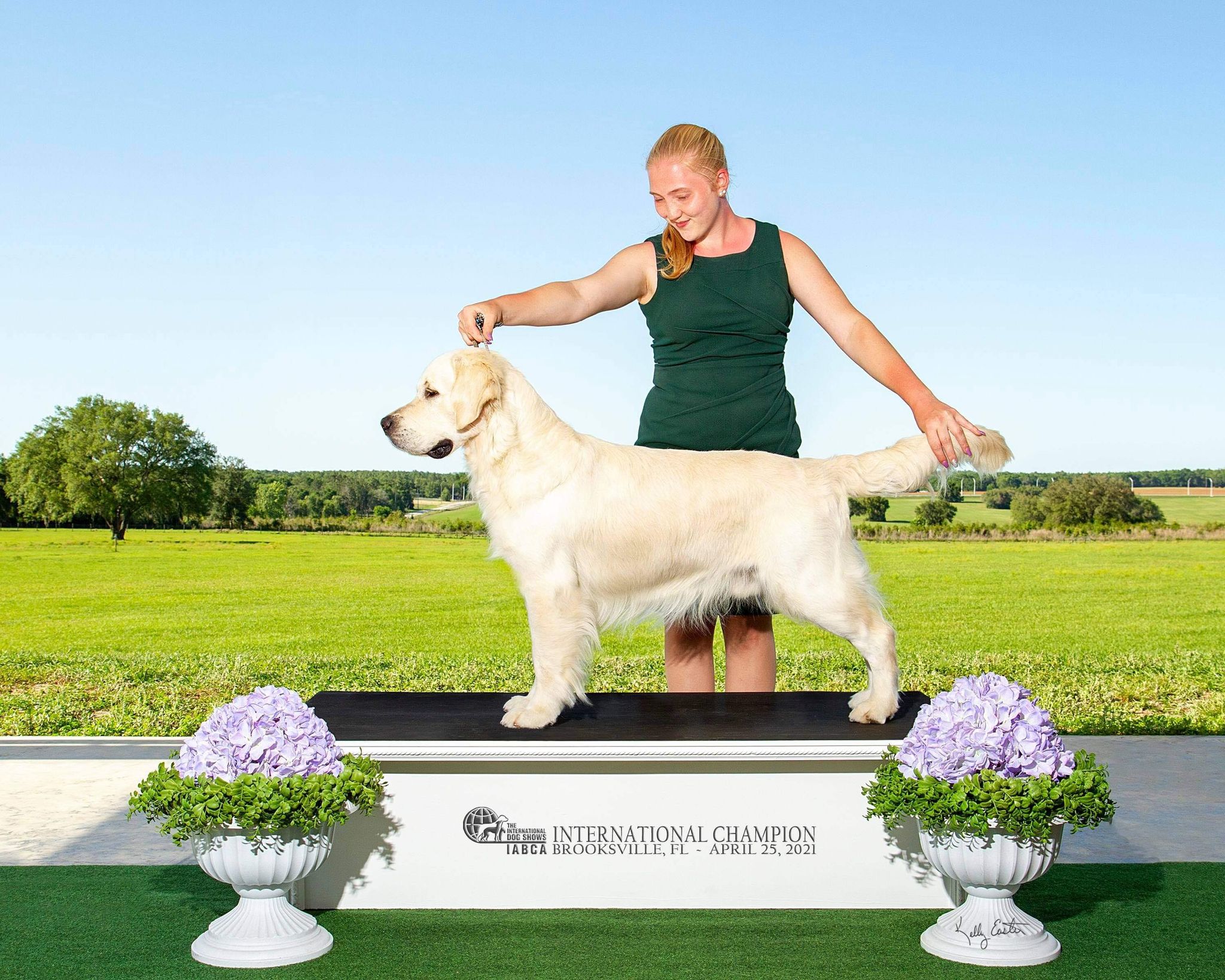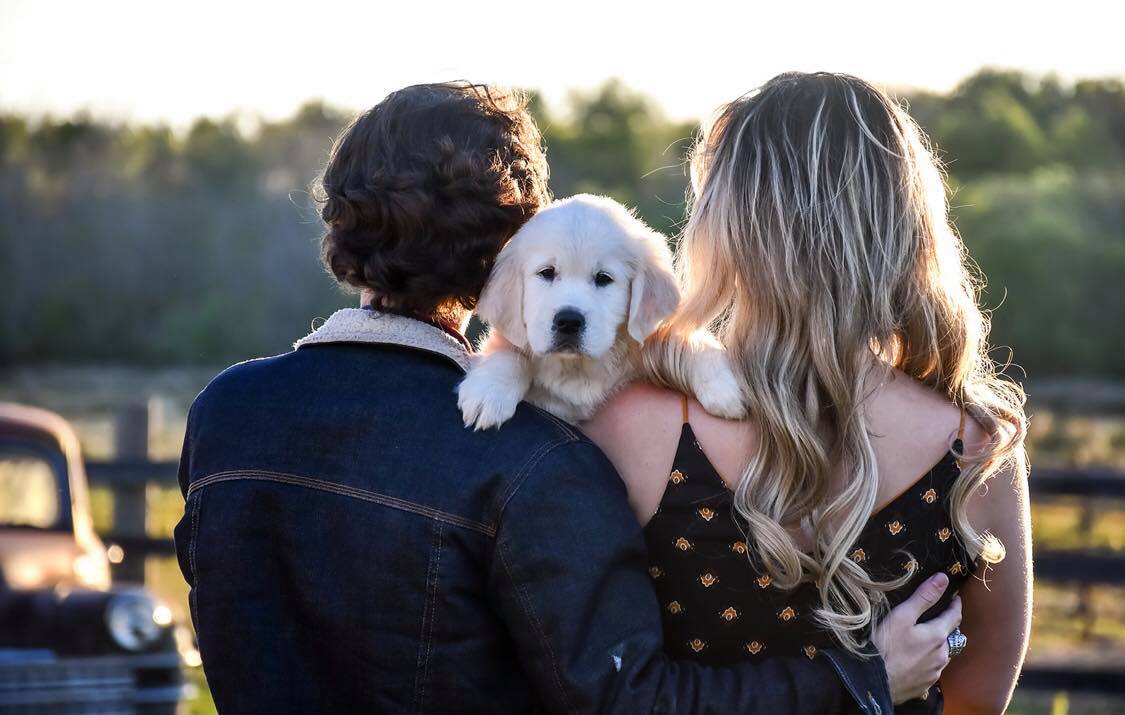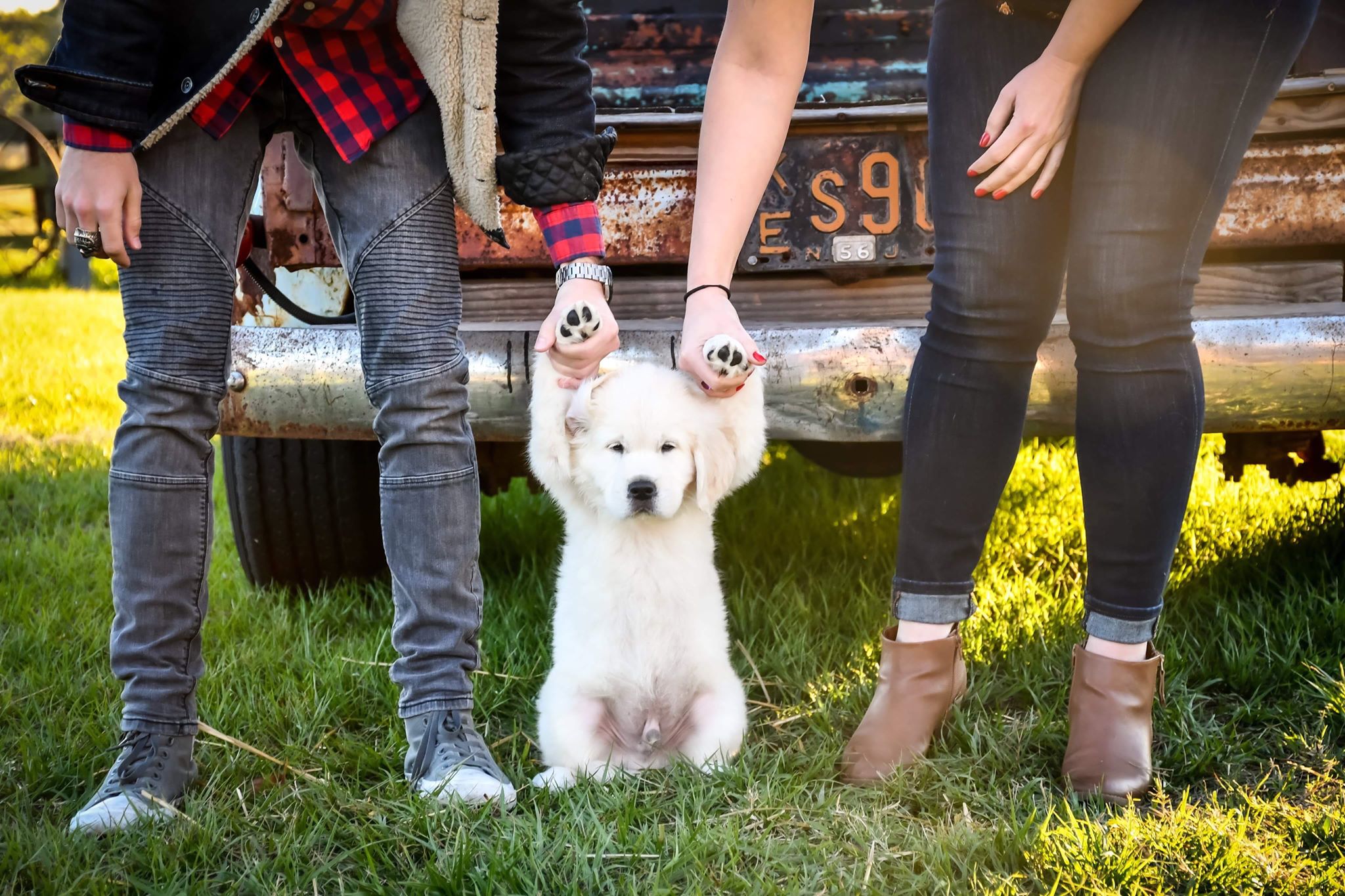 Our sincere thanks and appreciation to Michelle of Golden Cellars. The love and training she puts into her puppies is amazing.  Our little girl is housebroken, sitting on command and sleeping through the night. Highly recommended❣️
Our new family member is nothing short of perfect❣️ She is 8 weeks old and so lovey, well adjusted, going potty outside, slept through her first night no problem and sitting. Michelle did a great job starting her off just right. Would absolutely recommend her as a breeder. Very knowledgeable and helpful throughout the process.
I am 100% head over heels in love with my puppy from Golden Cellars! He is the sweetest, most gorgeous puppy I have ever seen. He brings so much happiness and joy to our lives every single day. Thank you Michelle!
We just got our puppy from Golden Cellars and we are so in love. Bogey is just 8 weeks old and already sits and goes potty outside. We highly recommend Michelle and Golden Cellars for giving us the smartest, cutest pup ever!