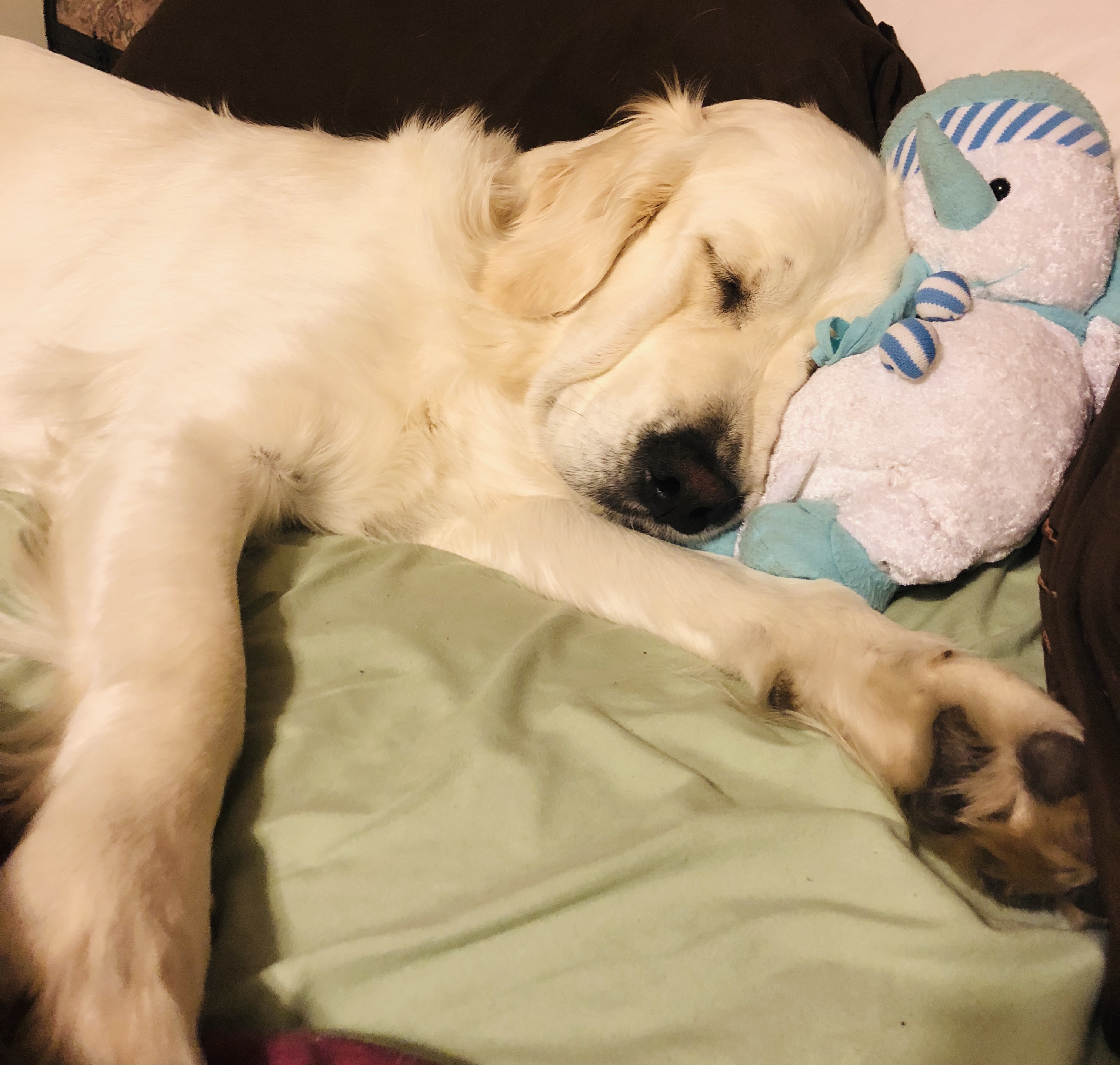 Our happy go lucky princess loves Disneyland! Ellie never meets a stranger and is happy to just be by our side, whether it's on a walk or chasing butterflies. She adores children and makes the best mother. She's of Spanish lineage and a big girl at 85 pounds.
Retired and living life on Mom's couch, occasionally babysitting.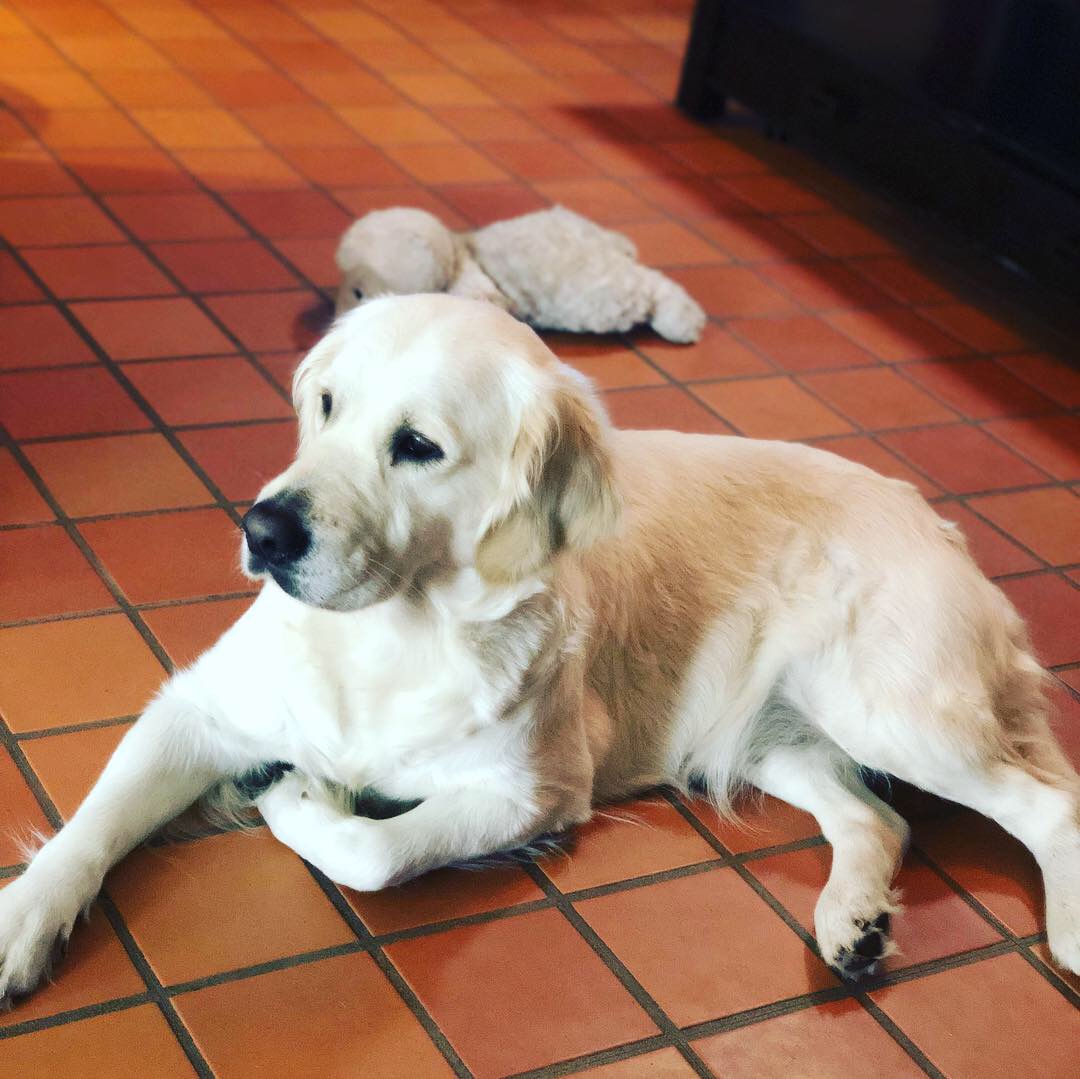 Our super sweet girl who aims to please! She loves to fetch and anything that has to do with water! Extremely intelligent and loves new adventures. 65 pounds from Ukraine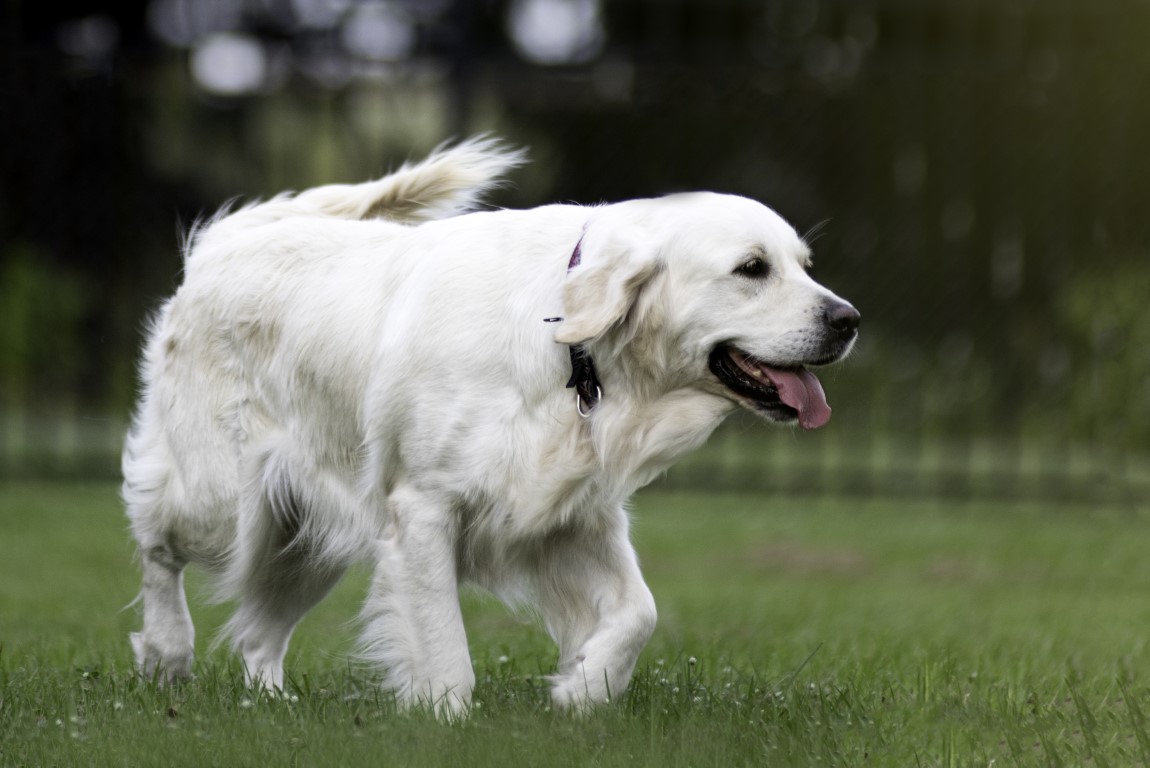 Zamfields Fancy Love "Lulu"
This sweet girl is an import from Romania . With a Snow White beautiful white flowing coat and her easy going sweet personality she's just amazing! Loves children and swimming. She has an amazing pedigree along with a ofa "good" hips and elbows, penn hip .35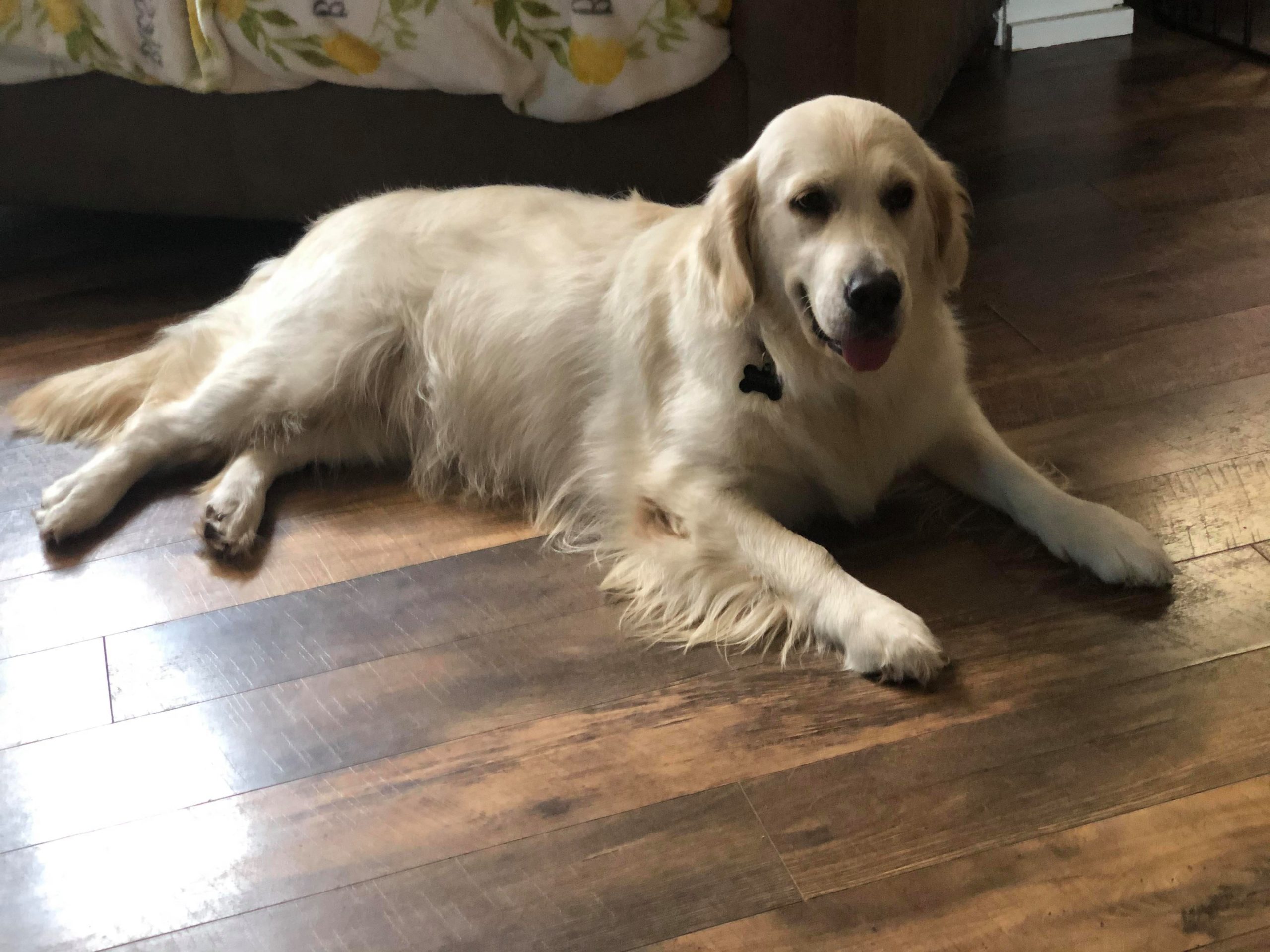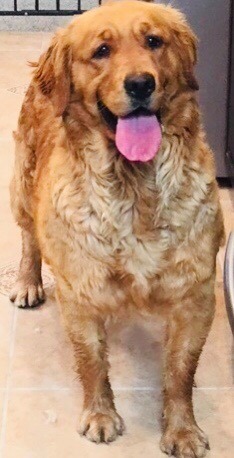 Lady is a dark red, blocky and big boned American Golden with a sweet temperament that wants to be by your side in anything you do.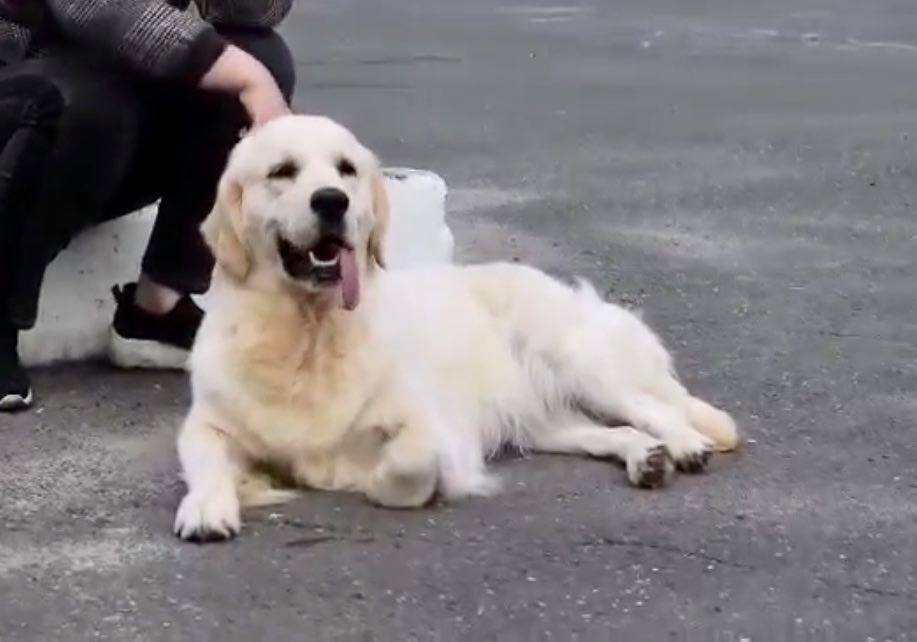 Excentric Gold Abigail aka Abby
Abby comes to us from one of the top breeders in Russia with parents having champion pedigrees this girl is definitely show worthy however we plan to go more the service route with her because of her perfect demeanor, she is always happy, sweet, gentle and mellow. The perfect golden retriever personality.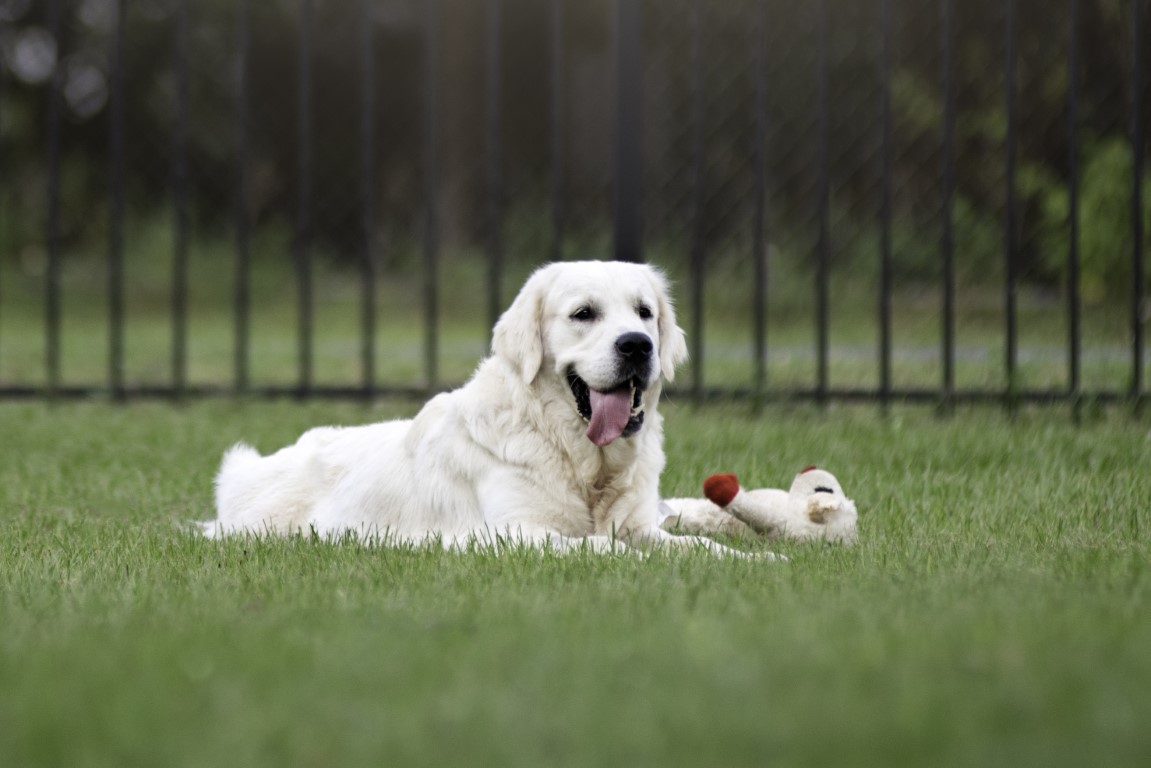 Golden Cellars Cash Wonderboy
Cash is a huge marshmallow, calm and cuddly. He is full panel genetically clear, ofa good hips and elbows. Penn hip .43 , talk about good genes with his father being champion  Majik Wonderboy and his mother being Rus  Pekos Glukoza
Cash is available for stud service to approved females.
Cash's father, Majik Wonderboy